Every few months, I spend some money on fashion magazines around the world. These are magazines I got during the past few weeks (I got 3/4 via Boutique Mags):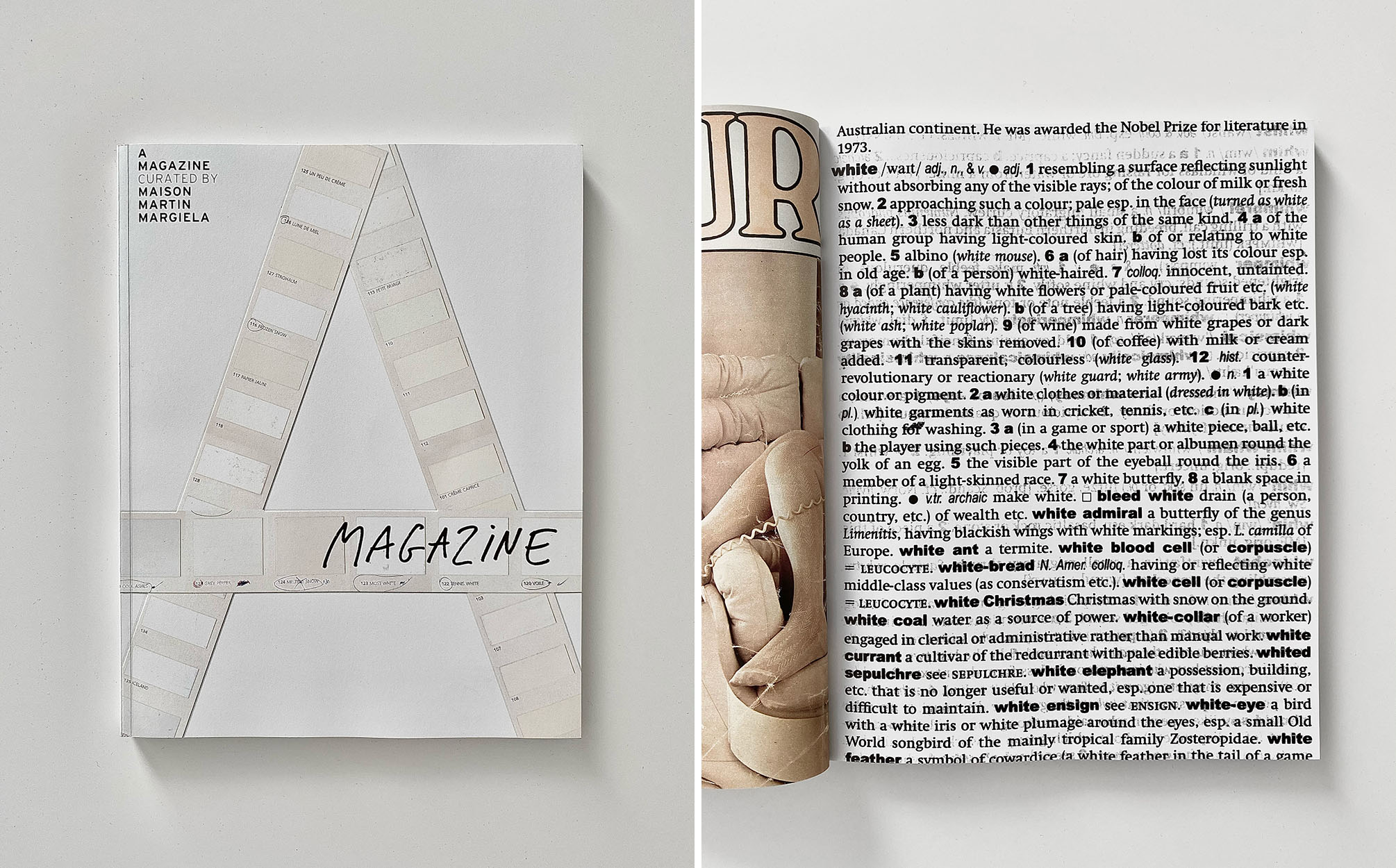 A Magazine Curated By Maison Martin Margiela (2021)
On the occasion of its 20th anniversary, A Magazine Curated By announced a limited reprint of the Maison Martin Margiela issue which was first published in 2004. The reprint which launched at the beginning of 2021, includes one of six limited photographic editions by Anders Edström, Jonathan Hallam, Paul Helbgers & Ola Rindal, Marina Faust, Mark Borthwick, and Inge Grognard & Ronald Stoops.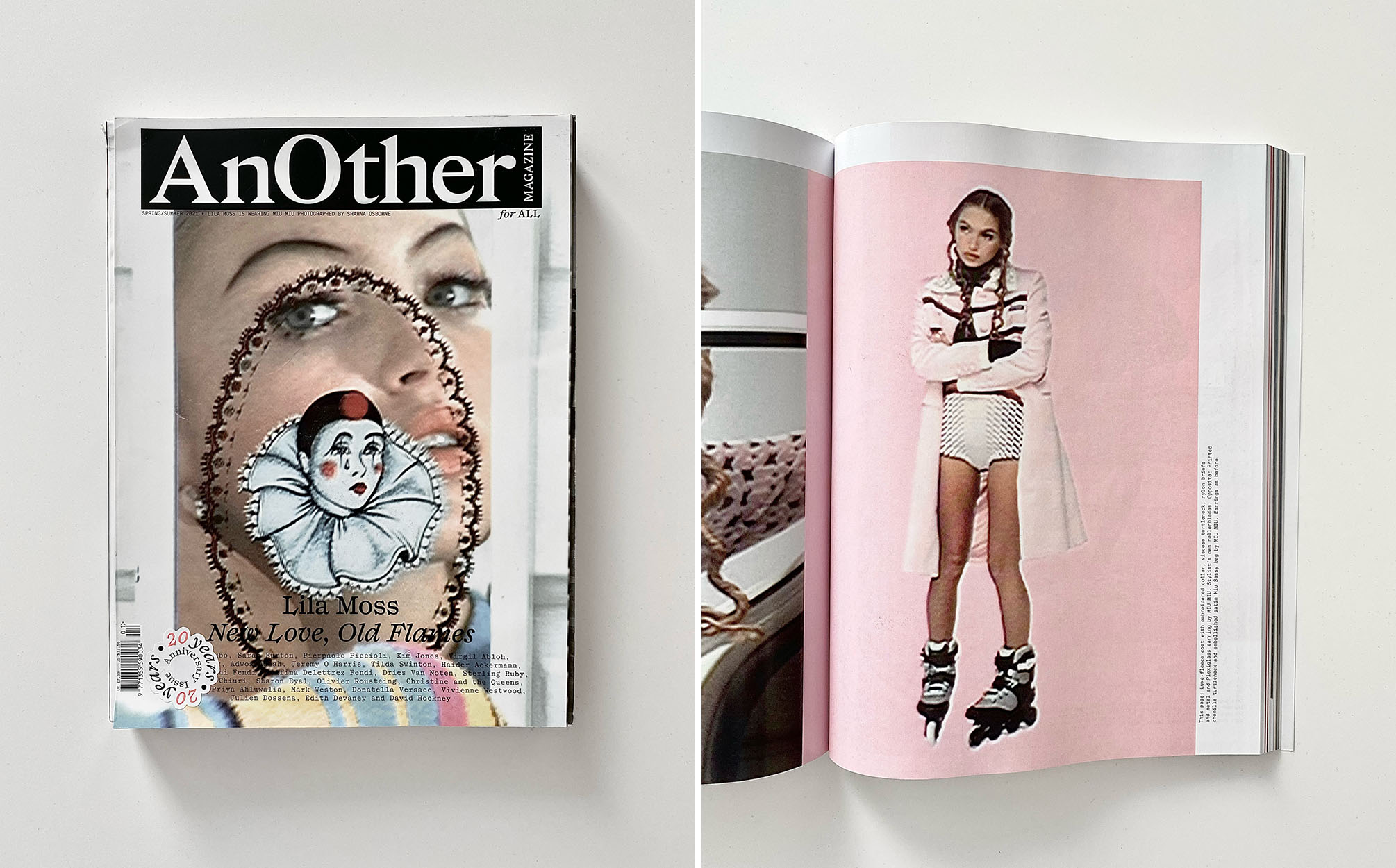 Another (20th Anniversary Issue)
For its 20th anniversary issue, the British magazine Another launched seven different covers which feature not only a variety of fashion brands (e.g. Miu Miu, Louis Vuitton, Alexander McQueen, and Chanel) but also the work of different artists such as Sharna Osborne who captured Lila Moss.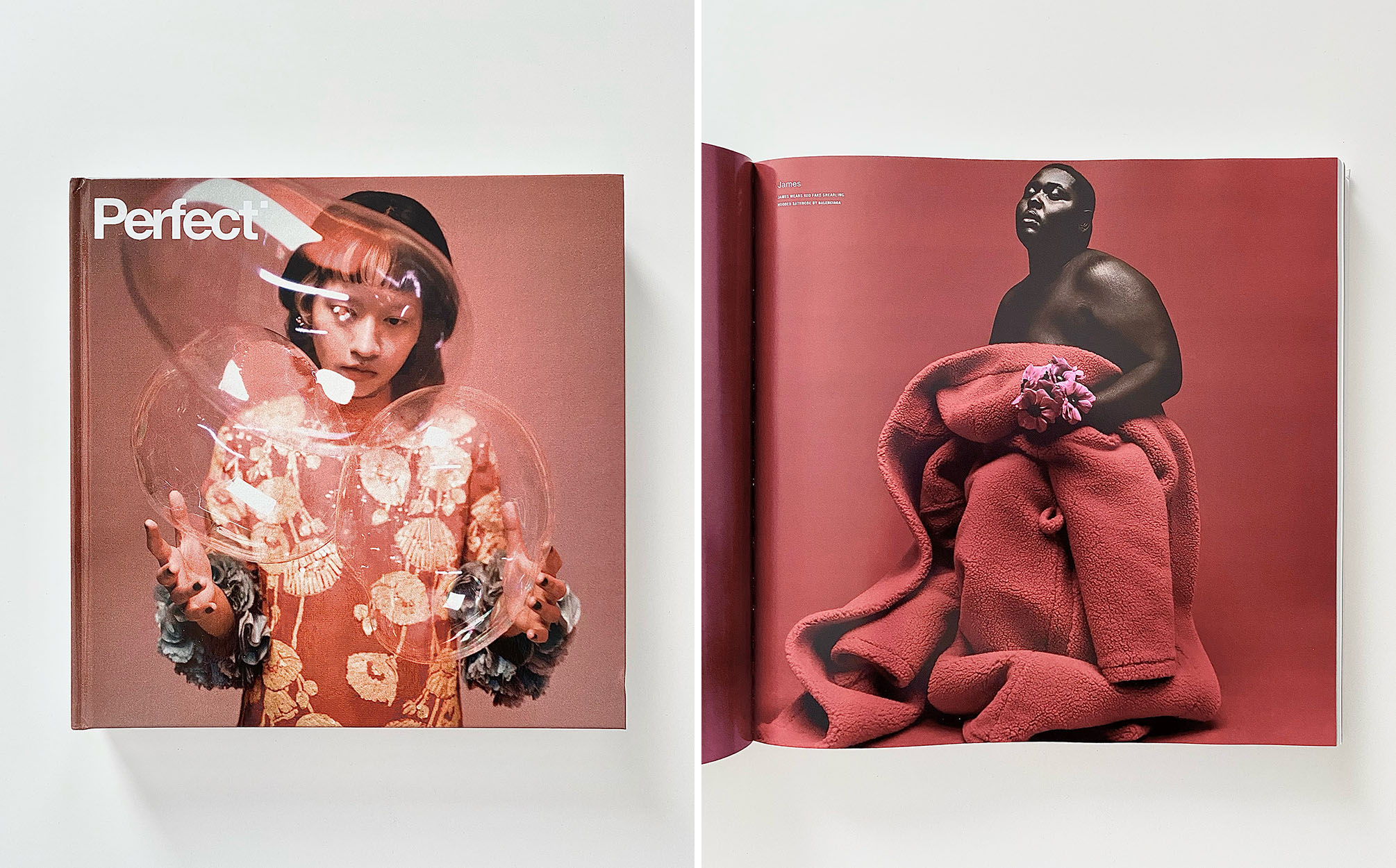 The Perfect Magazine (Issue 0)
The Perfect Magazine started its journey in 2020 and launched its first print issue (Issue Zero) at the beginning of 2021. This really heavy book features many editorials, photography, and some articles which are spread throughout the magazine. Currently, you can choose between two different covers (Hsien Ching and James Corbin).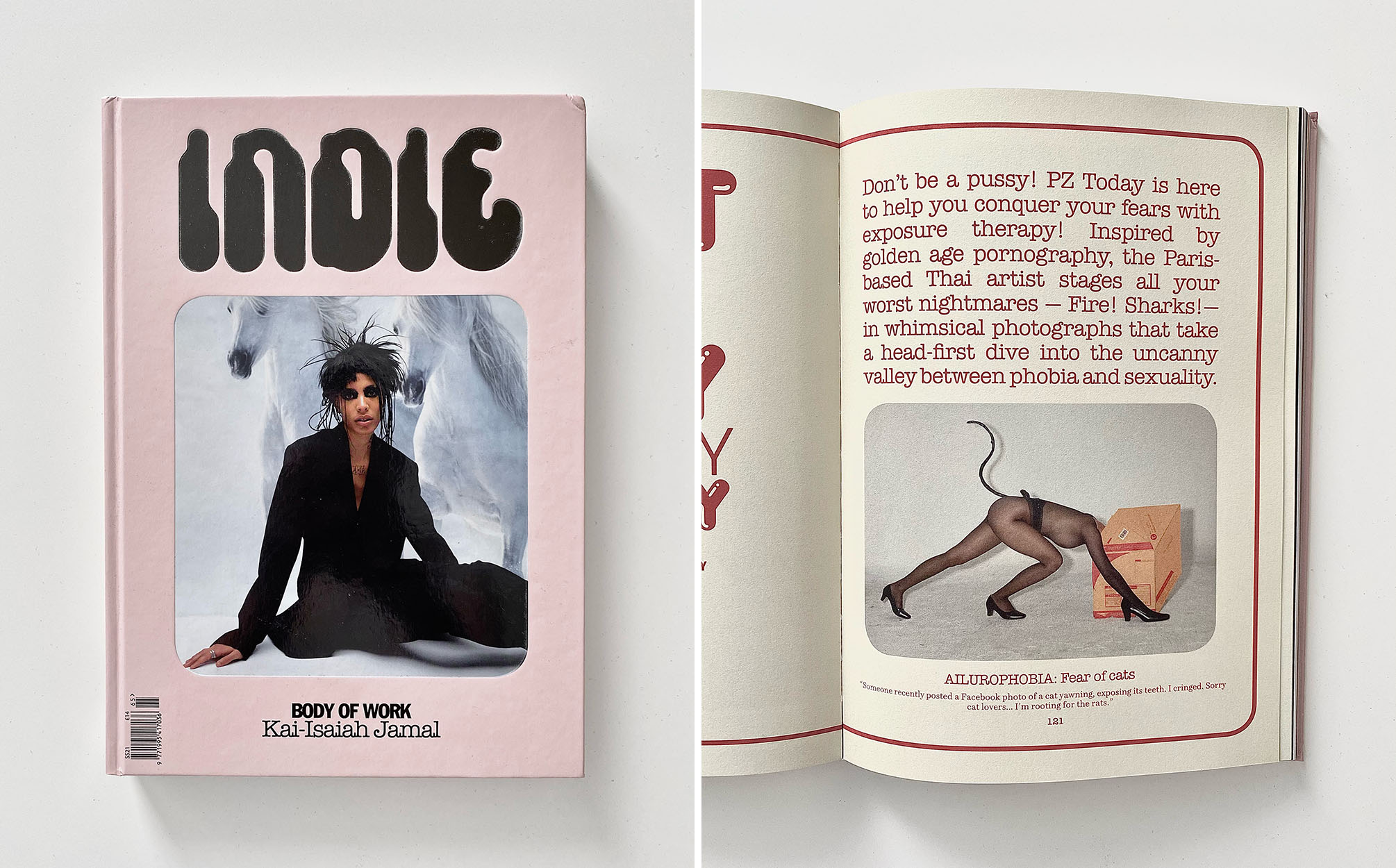 Indie Magazine (Body of Work)
"Body of Work" by Indie Magazine features not only a brand new logo but also a hardcover which is (I think) a first in the magazine's history. It comes with five different covers: Medea Sisters by Toiletpaper and Elisa Zaccanti, Aaron Rose Philip by Cameron Postforoosh and Kyle Luu, Milena Smit by Teresa Ciocia and Rachael Rodgers, Carline Reuter by Noel Quintela and Rachael Rodgers and Kai-Isaiah Jamal by Ruth Ossai and Rudy Simba Betty (which I chose).