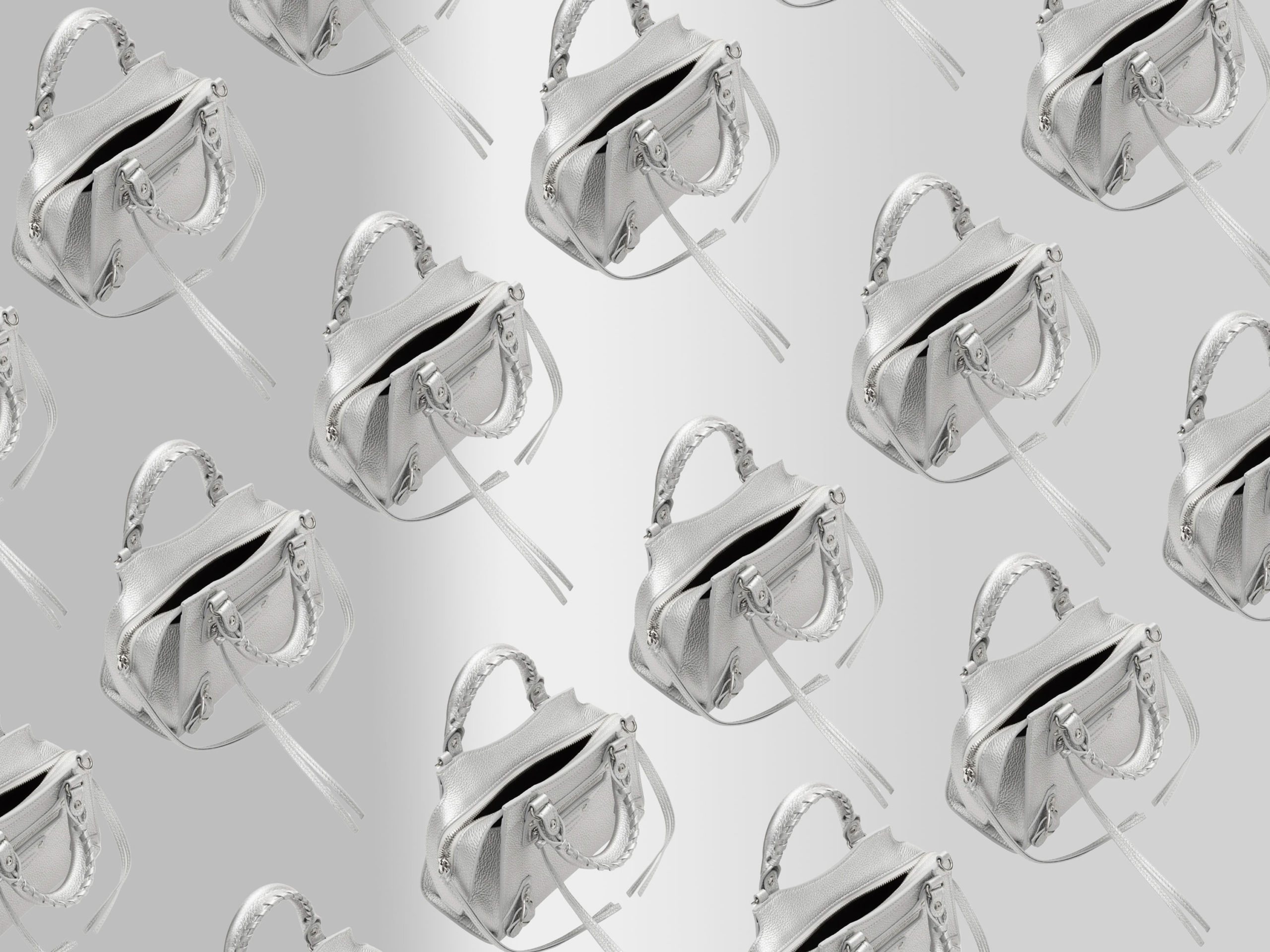 Disclaimer: This article contains affiliate links. If you buy something after clicking on one of these links, I might get a commision.
When I log into my accounts at different online shopping platforms, my "suggested" pages are all dipped in a shimmery silver. I blame this sudden circumstance on my newest weakness for metallic colors, which started a while ago with a silver handbag by Junya Watanabe for Comme des Garçons I bought at Vestiaire. To be quite honest, I've never really understood silver garments or accessories, but when most of your wardrobe is black, you sometimes crave a change in colors without going too crazy (after all, my black clothes are what got me into baby pink gloves).
Of course, if you look at more recent collections at Balenciaga (SS21, Pre-Fall 21) or Rick Owens (FW20), there's plenty of inspiration for silver beginners just like me. No matter if you want to start with a pair of boots, a shiny bag, or even go veeery subtle with a necklace (or a skeleton arm cuff à la Raf Simons), you will find it all. On top, the internet is full of more options − here are my ten  favorite silver items: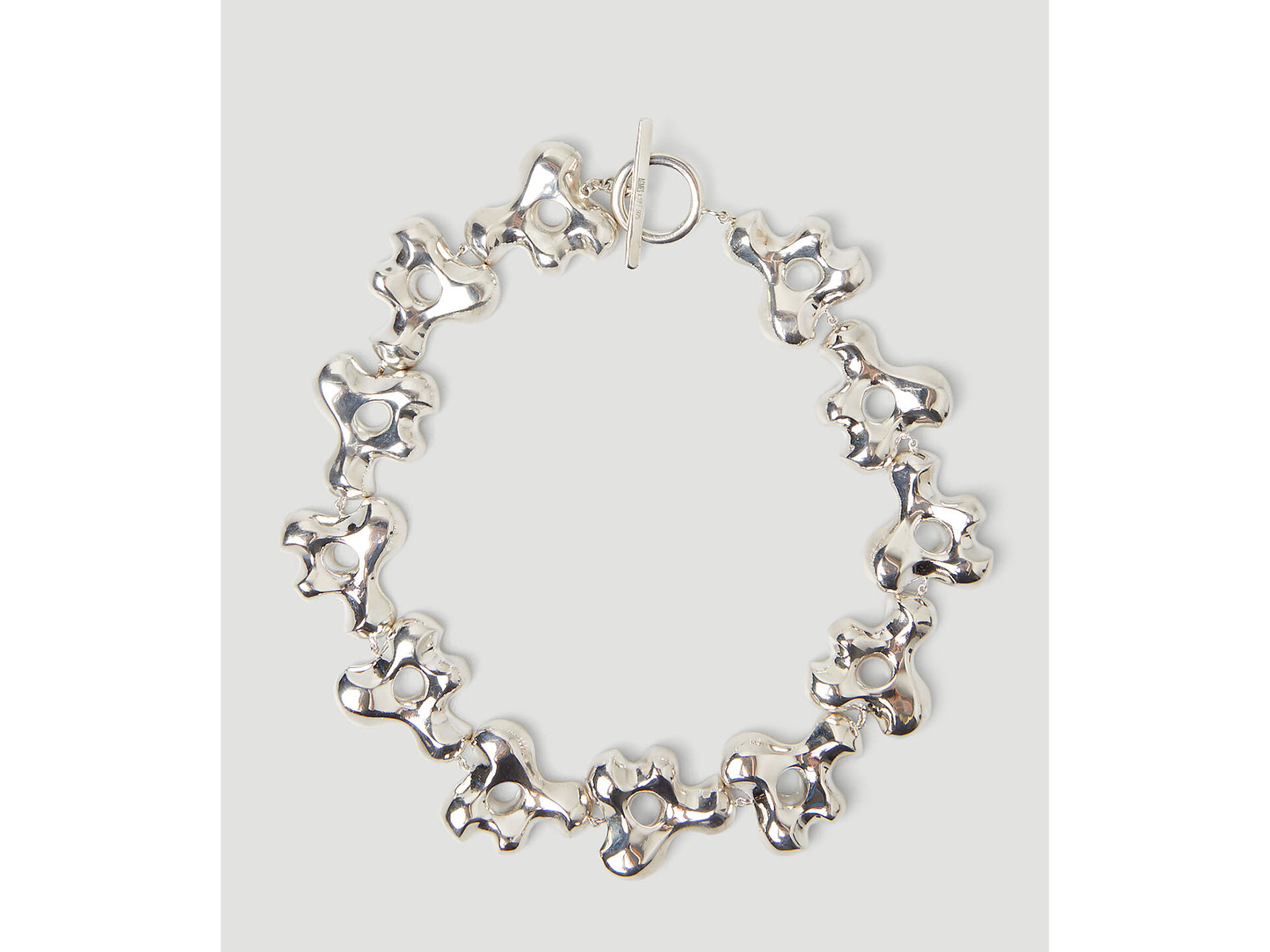 Agmes x Simone Bodmer-Turner Simone Necklace
A silver lava necklace that might not only be jewellery but also a piece of art to wear around your neck.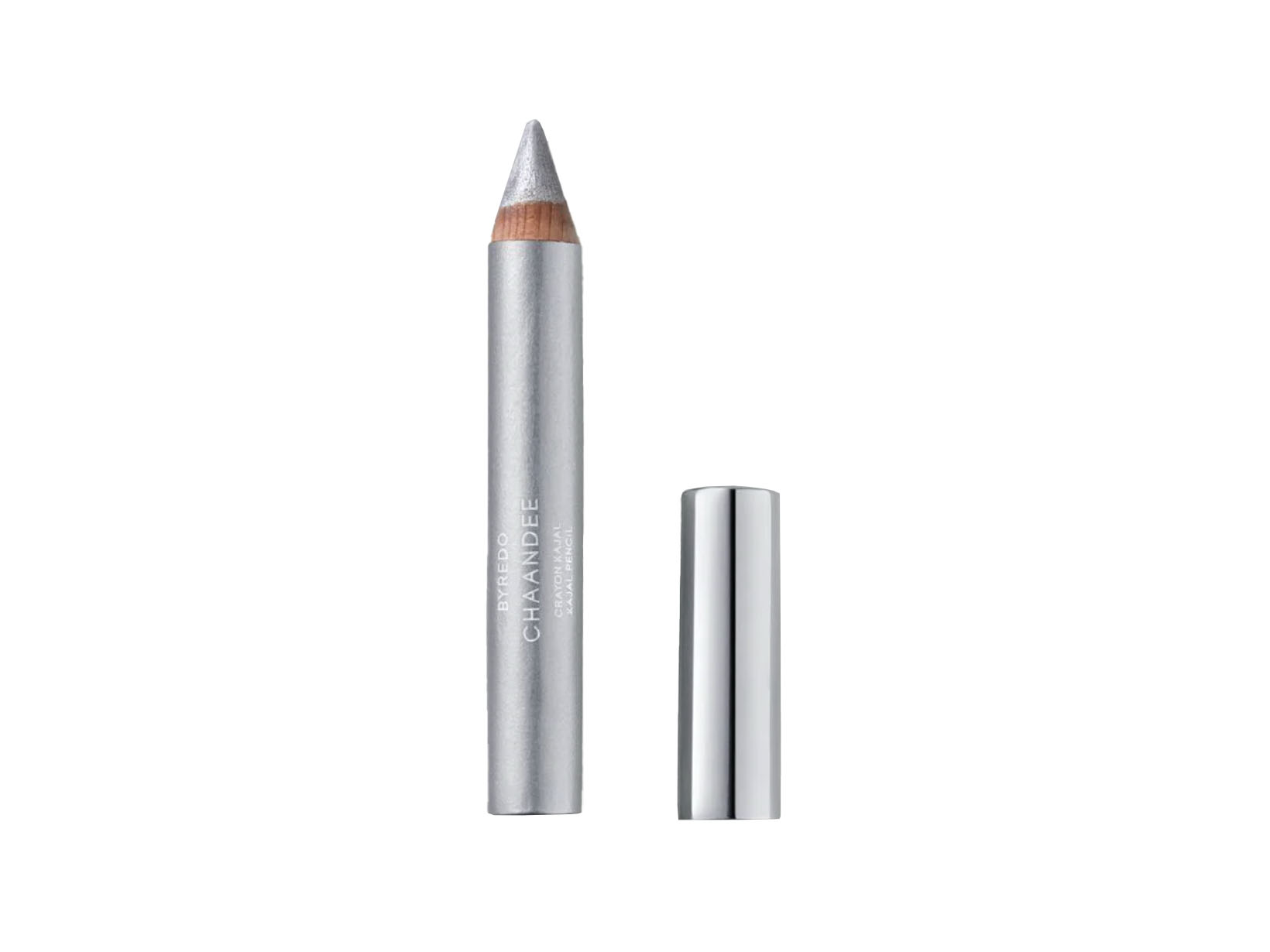 Byredo "Chandee" Kajal Pencil 
It could easily brighten up any dark circles (if you should ever choose to hide them).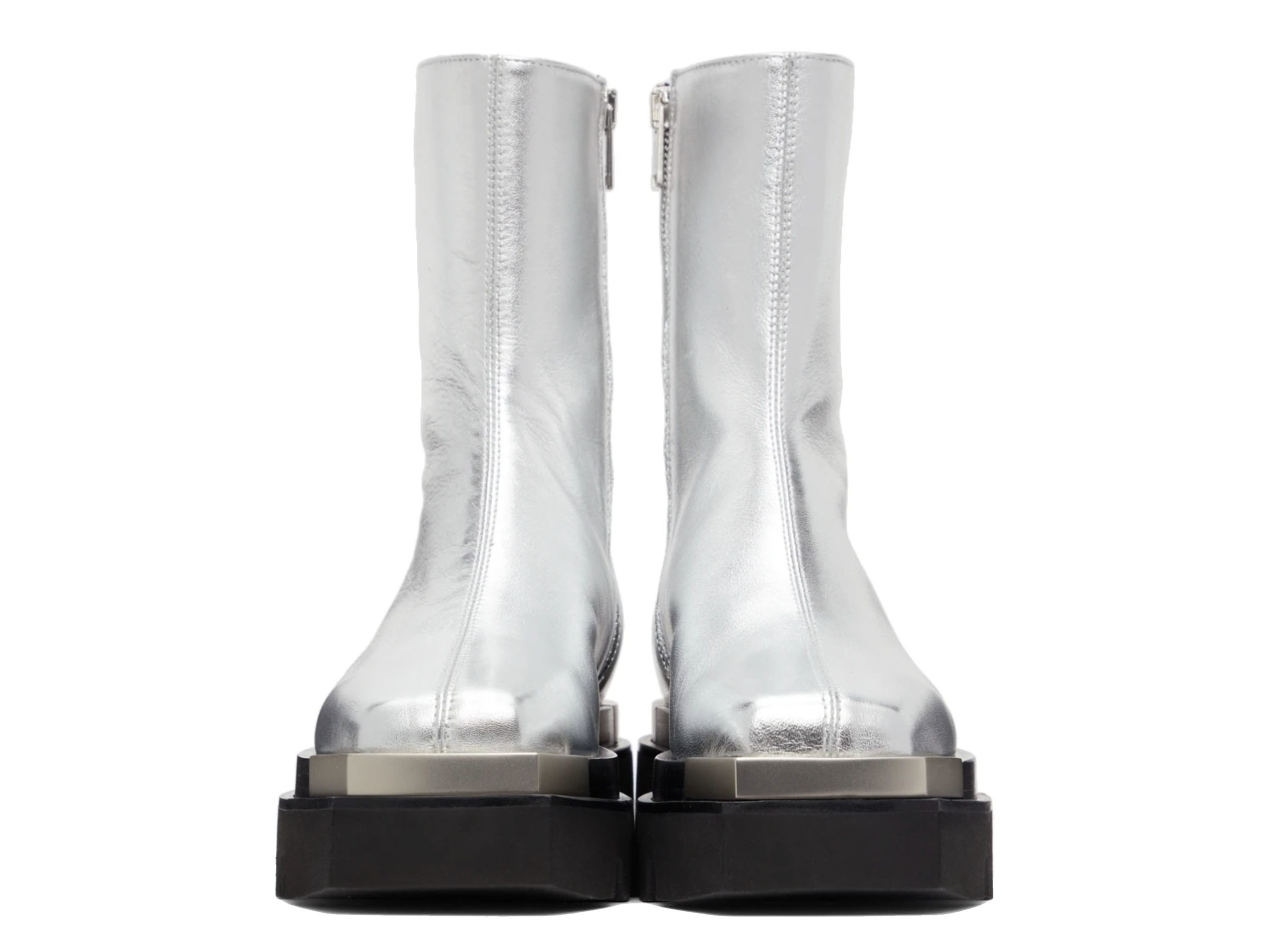 Peter Do Silver Metal Tip Combat Boots
Pair it with black pants and you're ready to go and grab that overpriced coffee you've been craving all day (you deserve it!).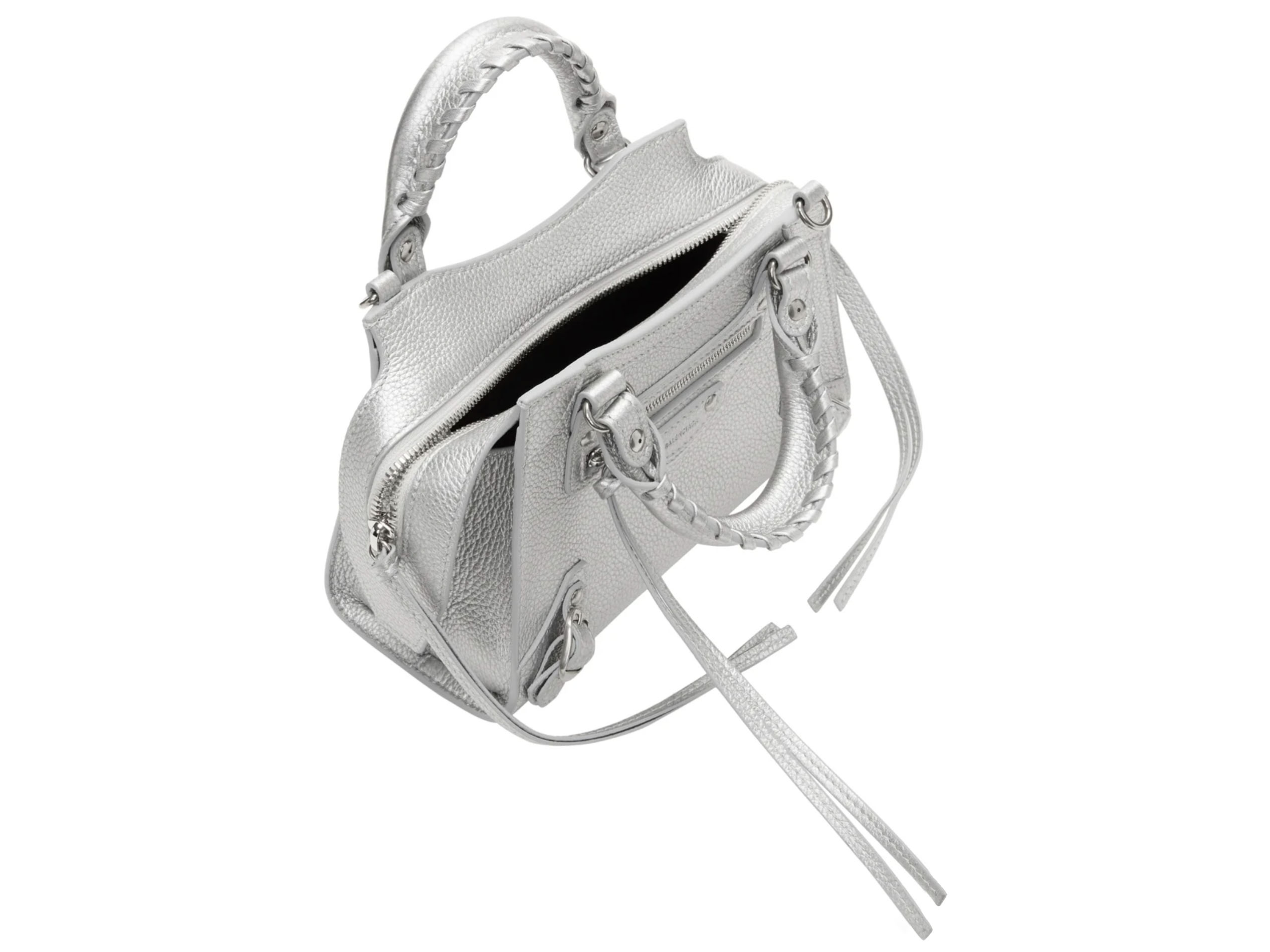 Balenciaga Silver Mini Neo Classic City Bag
A tiny bag for all the tiny things you want to carry around. Nonetheless, it might be the best part of any outfit and would go perfectly with Byredo's kajal pencil in "Chandee".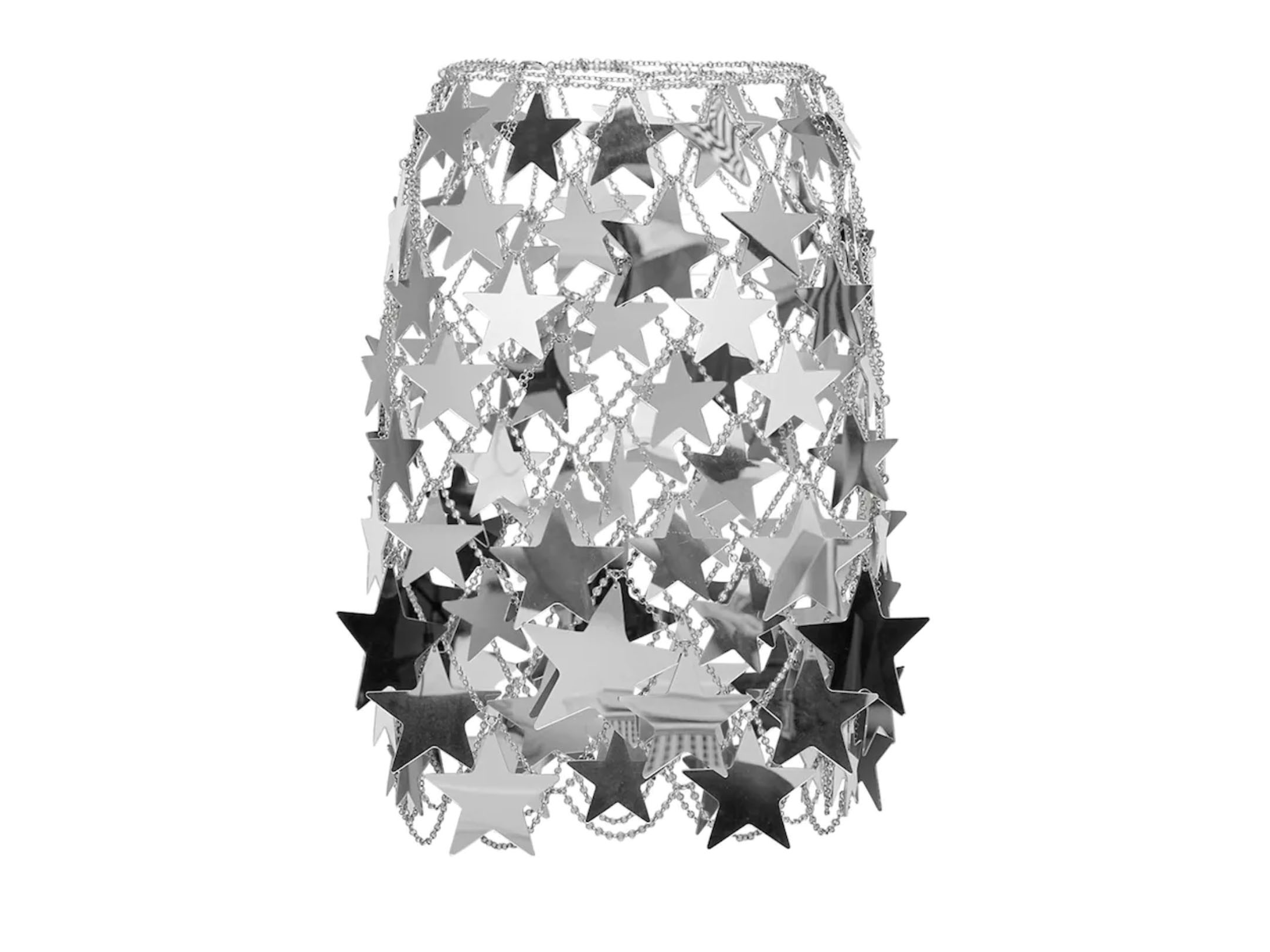 Paco Rabanne Star mini skirt 
Who needs a sky full of stars when you've got this mini skirt?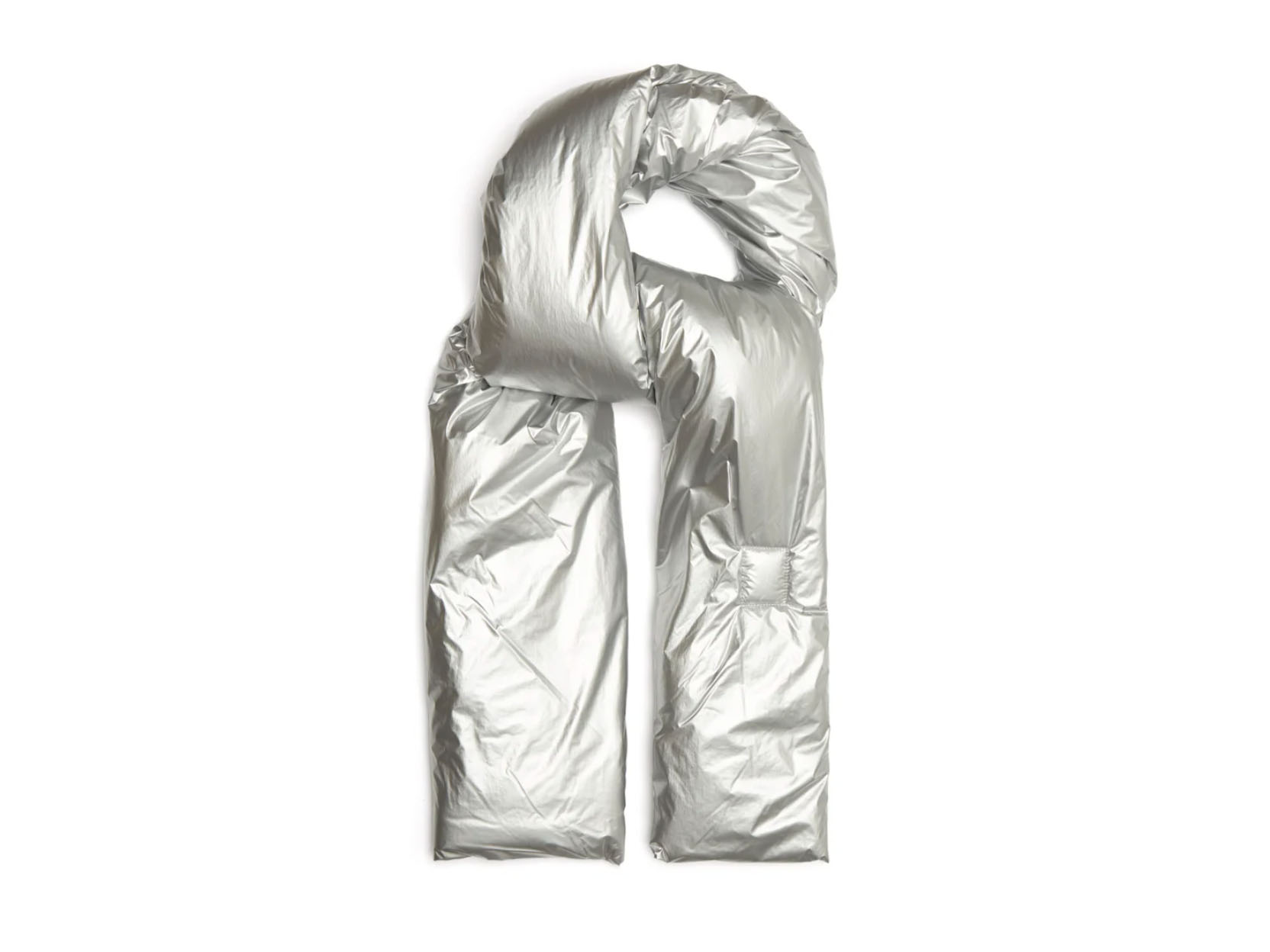 Rick Owens DRKSHDW padded scarf
This blanket-like scarf will keep you warm in a very futuristic looking manner.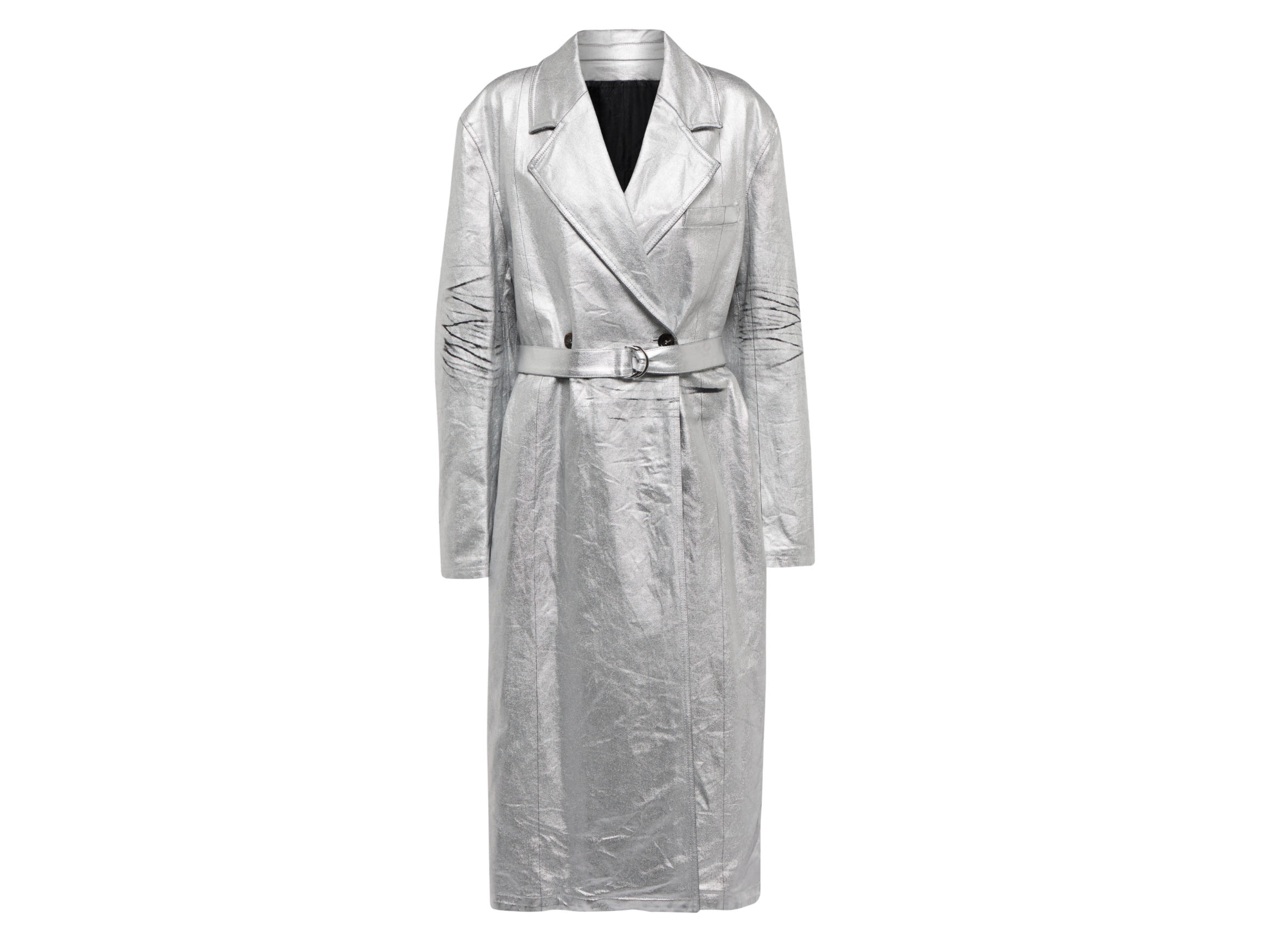 Peter Do coat 
Pair the coat with a big pair of black butterfly sunglasses (you won't regret it).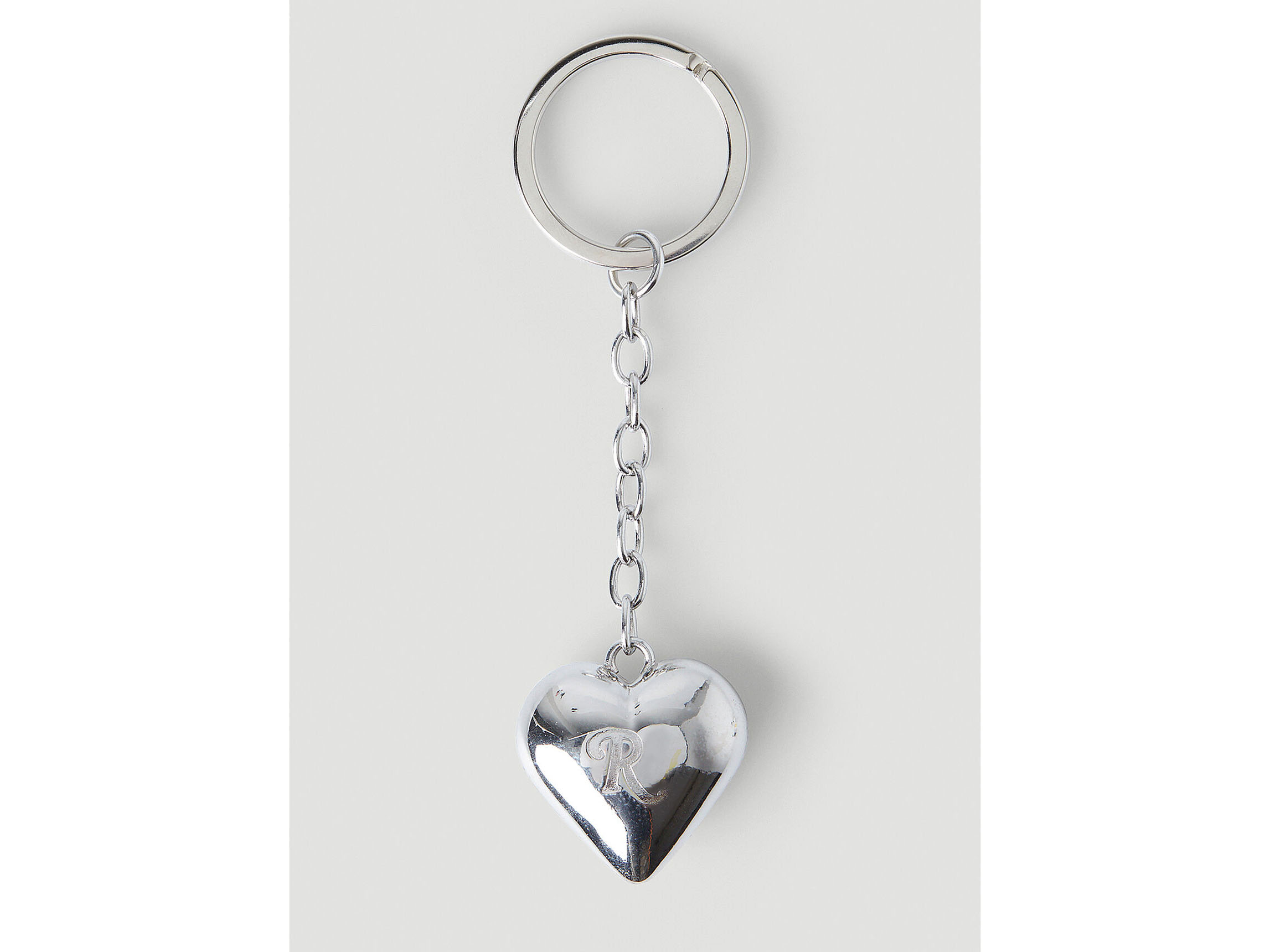 Raf Simons Heart Keyring
Who wouldn't want this keyring? We love Raf!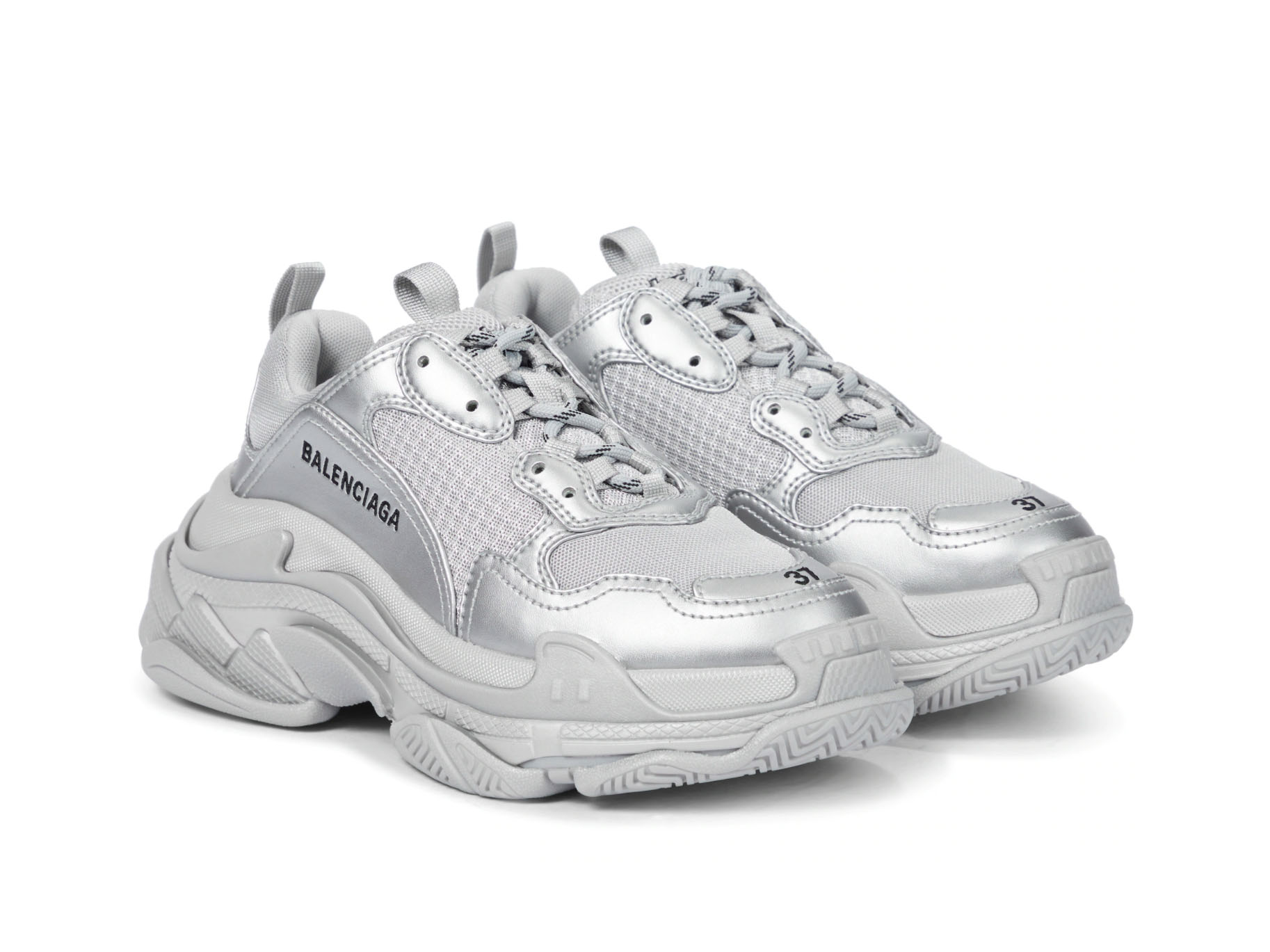 Balenciaga Triple S sneaker
Yes, you will finally be able to go for long walks without blisters or numb toes − time to get excited!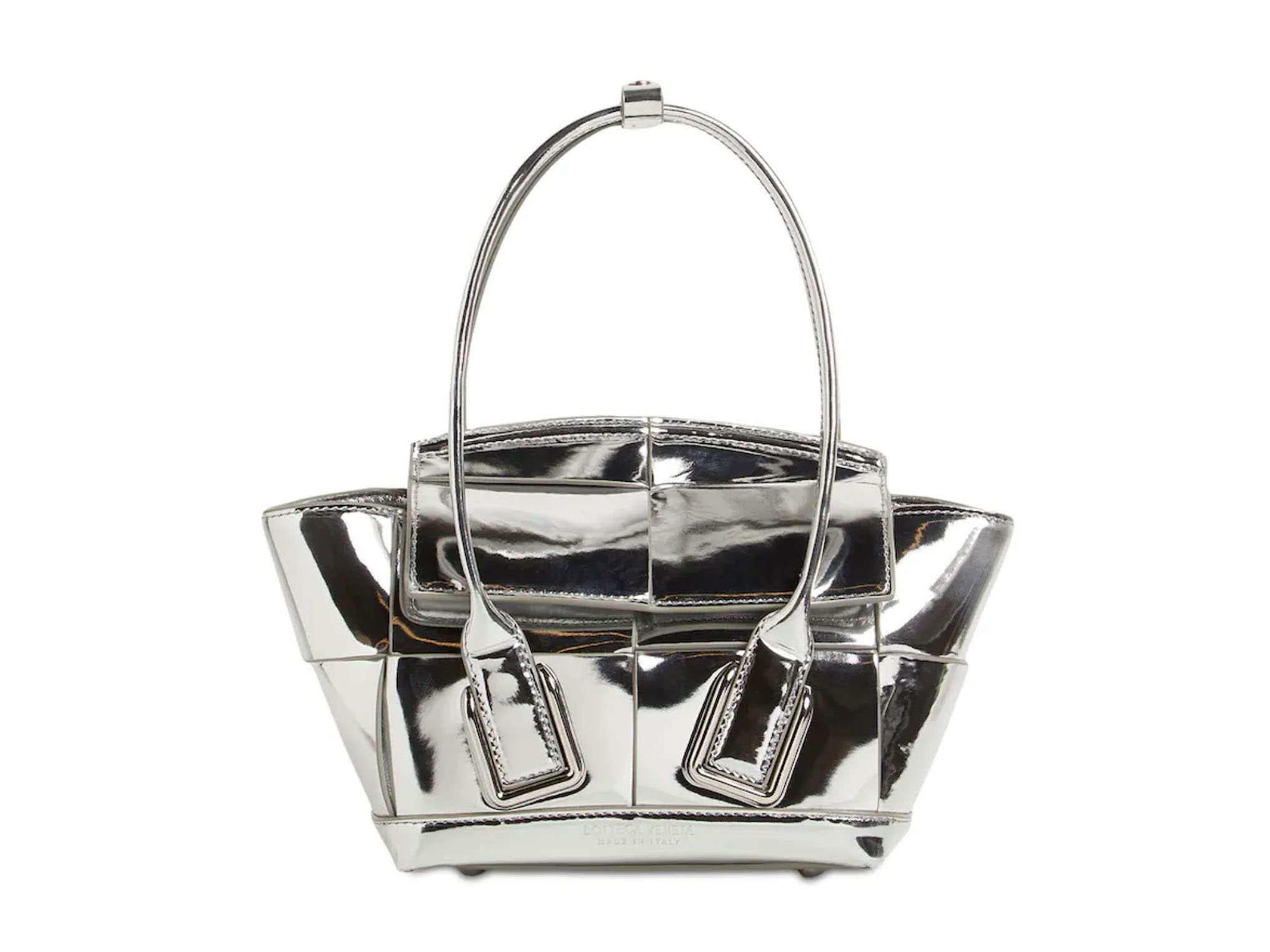 Bottega Veneta bag 
Pretty and practical: A bag so shiny you could use it as a mirror.